Anchoring Detroit for the Cross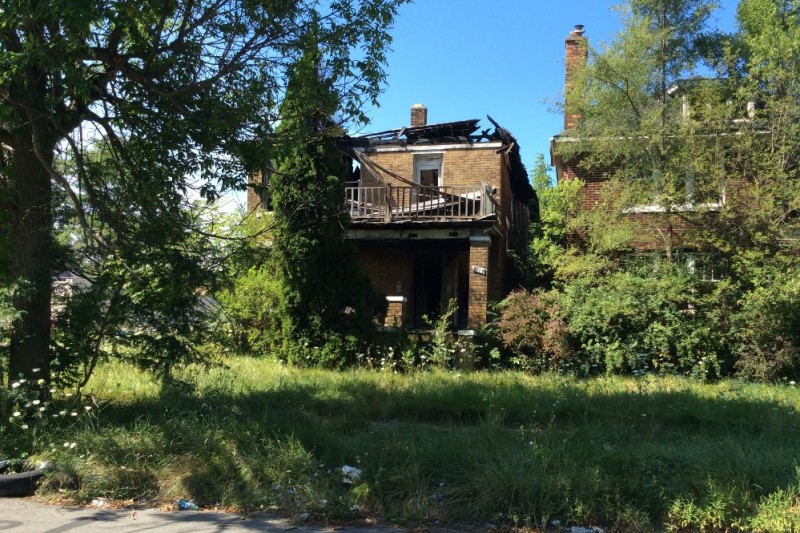 The Greater Detroit Baptist Association is a partnership of 44 Southern Baptist churches laboring together to meet the need for Jesus Christ as Lord and Savior in the lives of individuals.  In doing so, the GDBA, along with the local church, executes Operation First Step, which is an approach to stabilizing the community and ensuring that residents have access to the resources needed to maintain and manage the community, by  by purchasing and re-purposing vacant lots in the area of the local Southern Baptist church.
Operation First Step, as an approach to community engagement, allows members of the local community to see what the gospel of Jesus Christ is all about through the members of the local congregation (James 2:15-17).
"Now to Him who is able to do exceedingly abundantly above all that we ask or think, according to the power that works in us, to Him be glory in the church by Christ Jesus to all generations, forever and ever. Amen."
 Operation First Step – meeting to make a difference to the glory of God